OUR services
Not only does Michigan Truck Parts™ offer the widest selection of parts for commercial vehicles of all sizes in Eastern Michigan, but we also provide other services as well. Driveshaft Department, Power Steering, Flywheel Grinding (and clutches), Spindle Replacement, and Transmission Dyno are all services we provide. Give us a call at 1-888-722-3800 if you would like to learn more.
Full Service Driveline Department
Driveline department that's capable of repairing or replacing any kind of driveline, small or large. And high speed balancing too. Save hundreds of dollars with quality recycled and rebuilt driveline parts vs. only new!!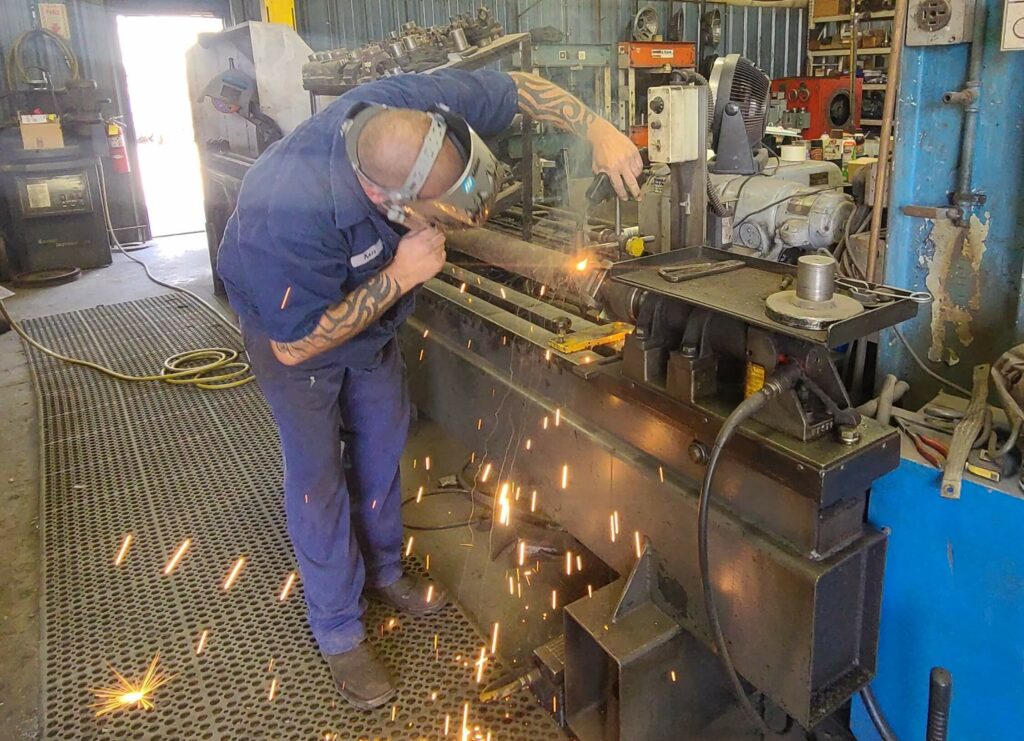 Flywheel Resurfacing
Our flywheel grinding services are unmatched. We provide efficient resurfacing services for flywheels (and clutches) and paired them with competitive prices. We resurface single-layer (flat) or multilayer surfaces.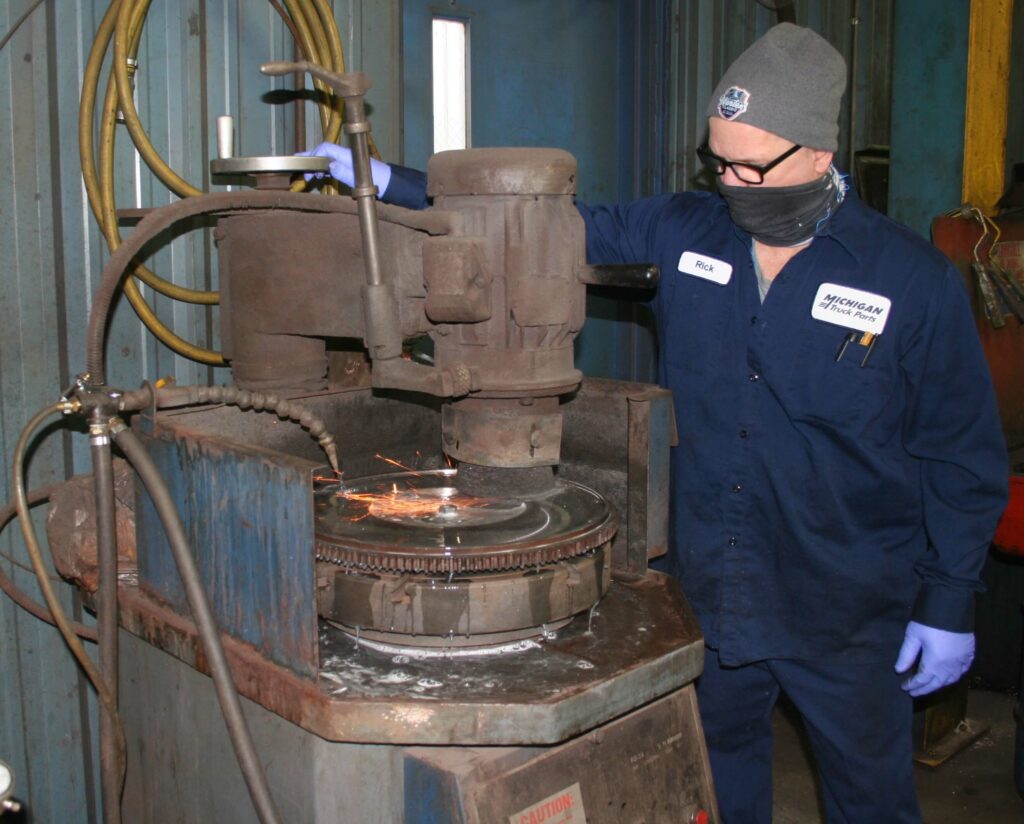 Steering Gear Rebuilding
Rebuilding services second to none. In house with OEM parts and a road-simulator testing machine. TRW/Ross, Sheppard, ZF, Ford, Bendix and more.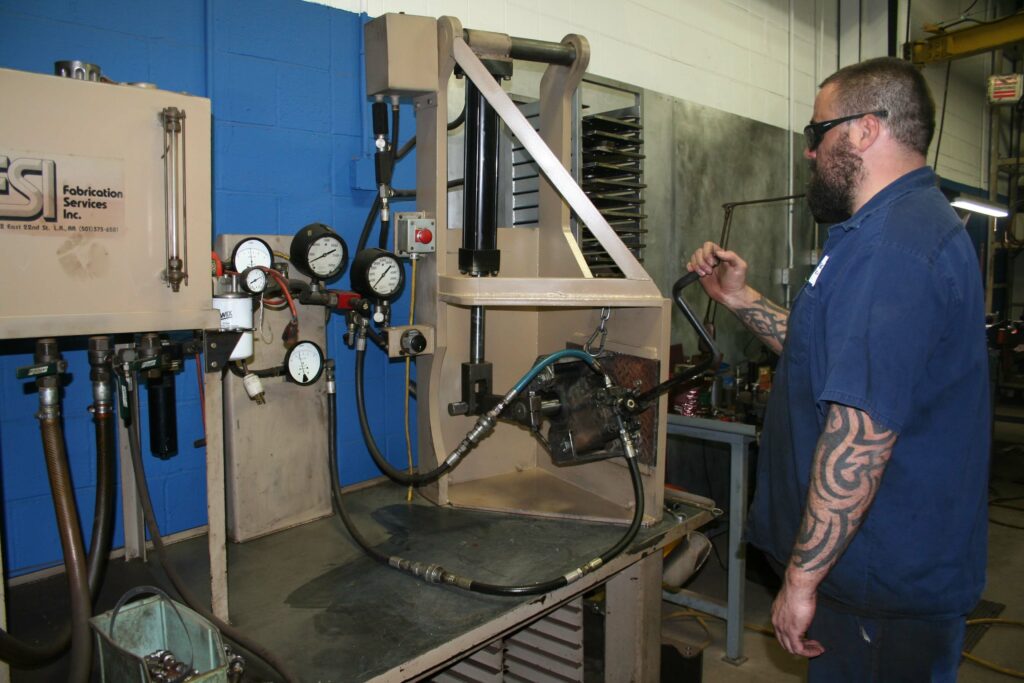 Manual Transmission Dynamometer
Well equipped and staffed with veteran mechanics. Specializing in transmissions, transfer cases, axles and PTOs. All makes and models. Eaton/Fuller, Rockwell/Meritor, ZF, Freightliner, Volvo and more.